What you're looking at here is the last vehicle to safely carry President John F.Kennedy before he joined the motorcade in Dallas on that fateful day in 1963. That's right, this particular 1963 Lincoln Continental – named 'Limo One' – carried the President himself to Carswell Air Force Base on the morning of 22nd November 1963.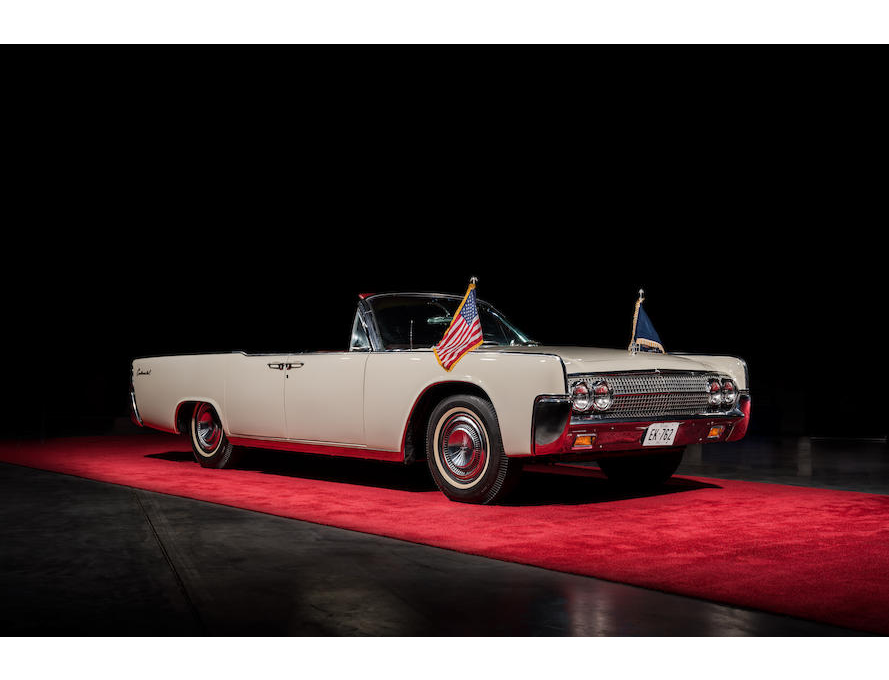 Going under the hammer at the Bonhams 'American Presidential Experience' sale in New York on the 15th October, this iconic piece of automotive and American history eventually sold for a total of £288,552. Despite the fact that Limo One was surrounded by some pretty incredibly lots, attendees said that the car easily held its own as the star of the show.
Now, the history that makes Limo One so special. On 22nd November 1963, JFK and Jackie woke up at the Fort Worth Hotel, thanked their hosts and jumped into a white Lincoln Continental Convertible to travel to Carswell Air Force Base to board Air Force One. That white Continental, loaned for use as an official vehicle by local car dealer Bill Golightly, was this exact car, Limo One.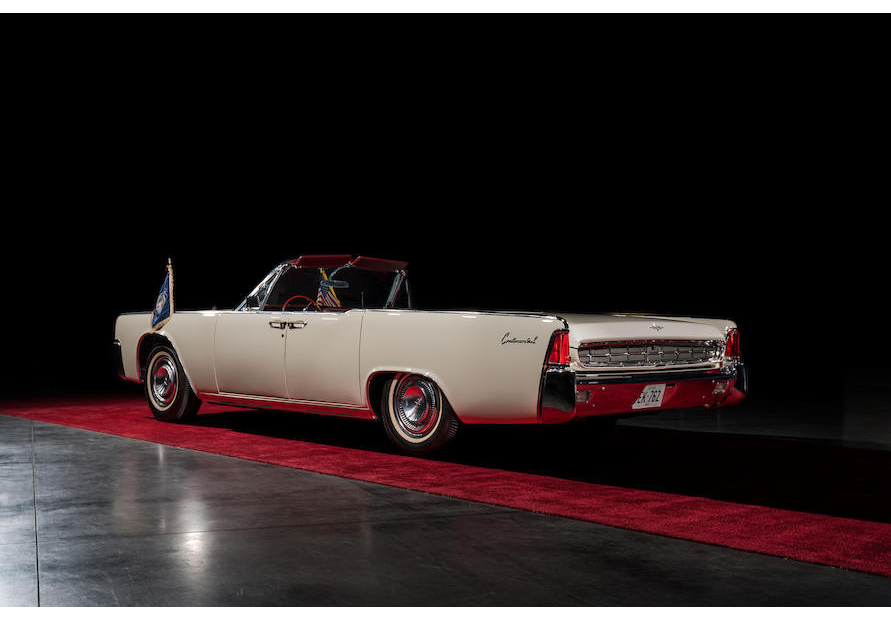 After their short journey, the President and First Lady climbed aboard Air Force Once and travelled to Dallas … we're sure you know what happened shortly after their arrival. The things that transpired that day make Limo One the last car that President Kennedy safely travelled in before jumping into the official Presidential Limousine SS-100-X.
Following its Presidential duties, Limo One was returned to Bill Golightly and then sold to various museums, due to its historical significance. During that time, it has been completely restored by Baker Restoration of Putnam – who specialise in Lincoln restorations – and now features a replacement engine, a complete exterior respray and a new red leather interior.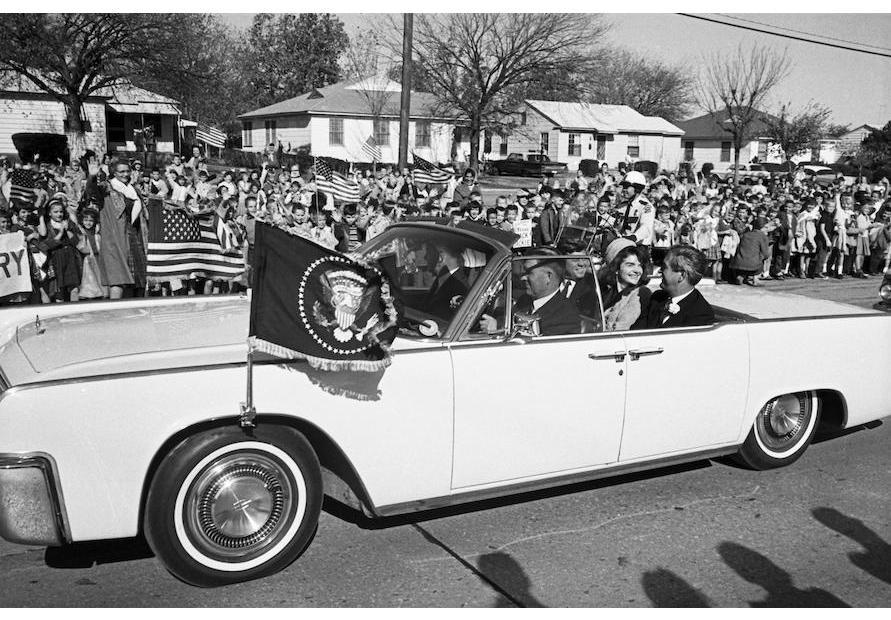 Bonhams don't specify who eventually purchased Limo One but it seems safe to assume that it'll probably be headed to a museum collection somewhere in the United States. At least, we certainly hope so – a piece of automotive history this significant deserves to be enjoyed by as many people as possible for many years to come.