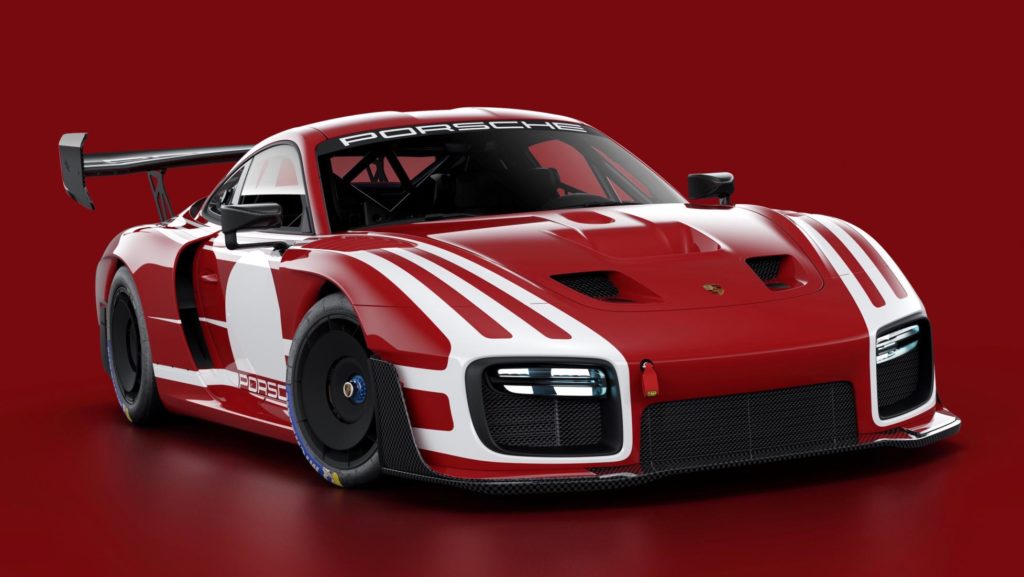 Designed as a modern take on the outrageous 935/78 race car – otherwise known as 'Moby Dick' – the second-generation Porsche 935 would already rate highly on Top Gear's cool wall. That wasn't enough for Porsche though; you can now get your Porsche 935 in one of seven classic Porsche liveries.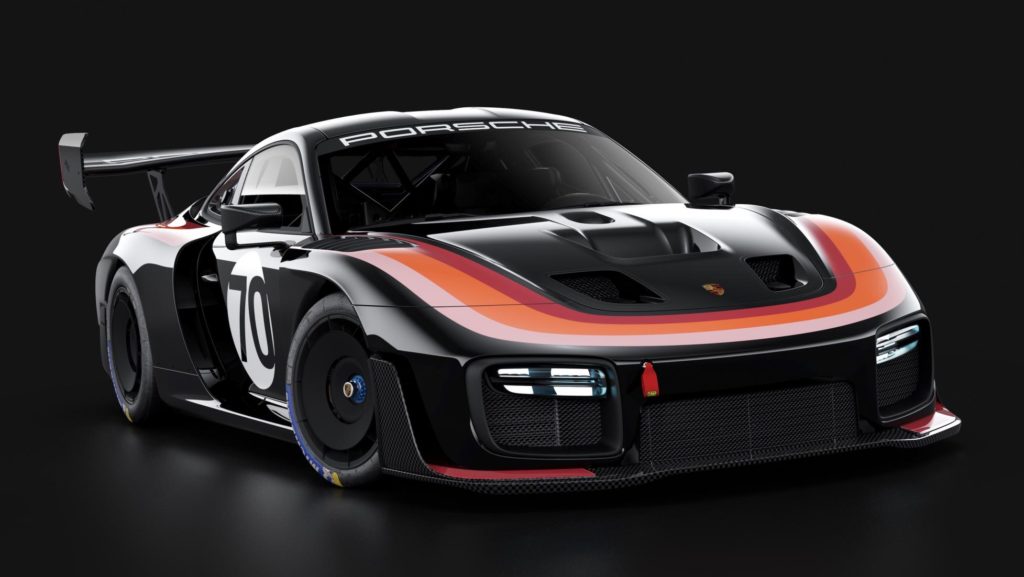 Just in case you didn't see the new 935 when it was announced at last year's Rennsport Reunion, here's a quick catch-up – you're looking at Porsche's way of celebrating their 70th anniversary. It's basically a Porsche GT2 RS wearing its grandad's clothes in an awesome homage to something that is arguably one of the most incredible looking racing cars ever.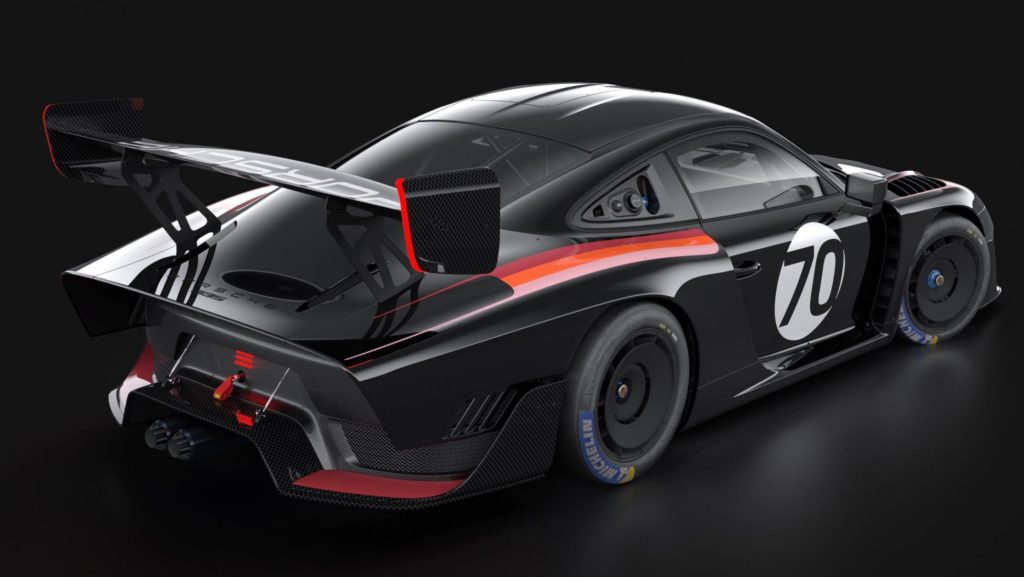 Due to it being a Porsche GT2 RS under that retro styling, the 935 boasts 690bhp from the same 3.8-litre twin-turbo flat-six that set a new Nürburgring record in September of 2017. All of the power is fed to the rear wheels through Porsche's brilliant seven-speed PDK paddleshift gearbox.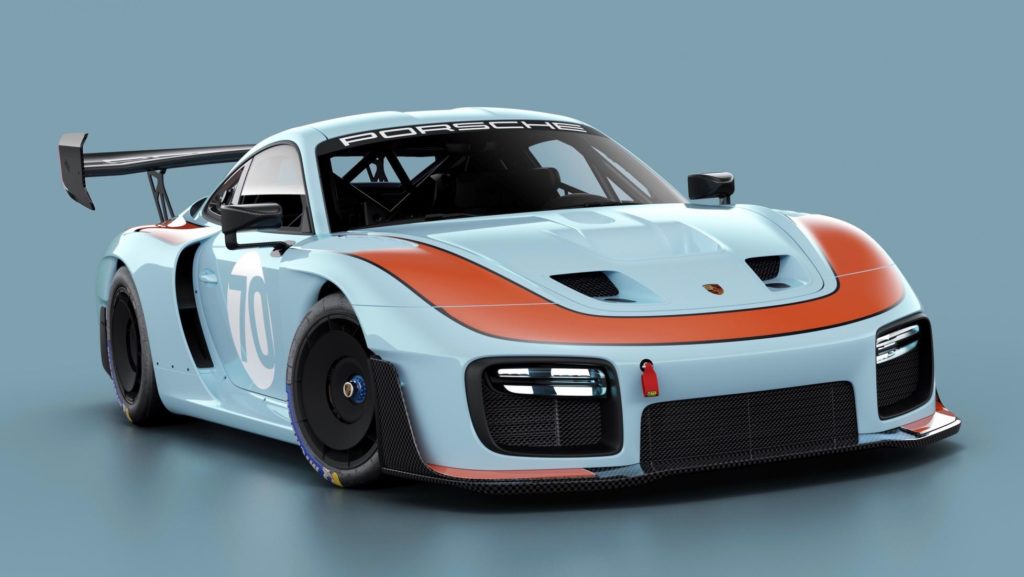 Unlike the GT2 RS on which it's based, however, this new-school classic Le Mans car isn't road legal … it's also – technically – not race legal either. That's because, like lots of special models that we've seen as of late, it's non-homologated and isn't eligible for any racing series; instead, Porsche say that it has been "created for clubsport events and private training on racetracks".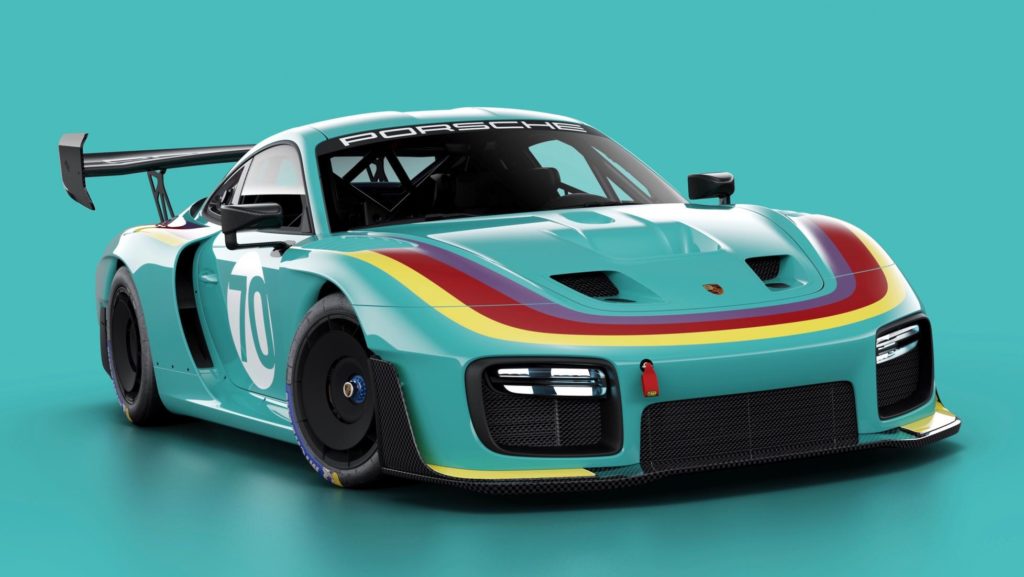 Anyway, these seven new liveries take that Moby Dick inspired carbon-reinforced plastic body to a whole new level, adding even more retro-chic to an already cool car. Now, the choices: there's the blue and orange Gulf livery, the Momo red and yellow, the Sachs white red and blue, Vaillant's turquoise, Salzburg, Interscope and the black and gold of John Player Special. These seven new liveries join the standard Agate Grey and optional iconic Martini livery that had been originally announced when the 935 broke cover.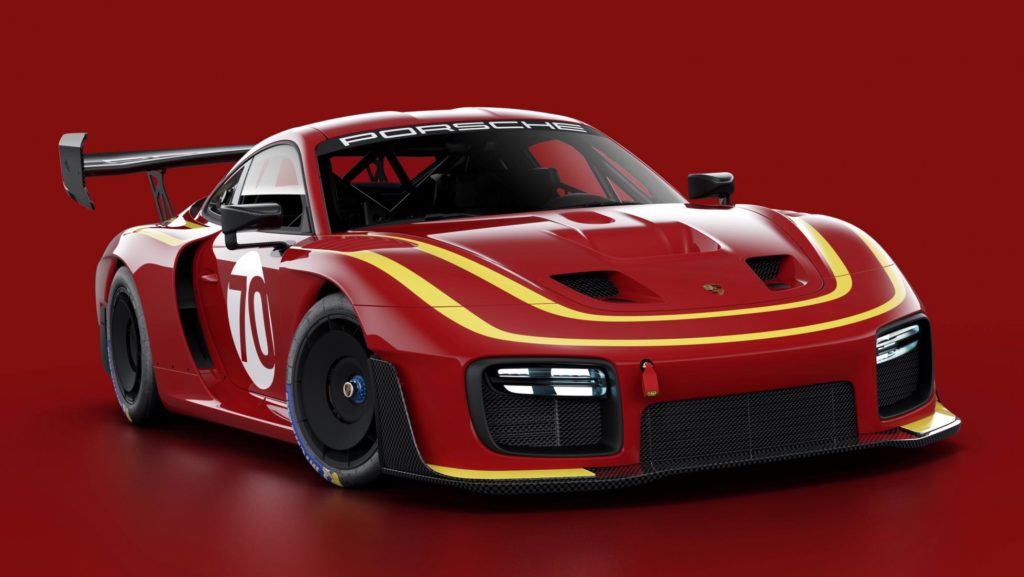 Wondering how much one of these incredible looking Porsche 935 racing cars would set you back? A cool £750,000. Sadly, however, all 77 of them sold very quickly, meaning that all of the cars that Porsche are going to make are spoken for. If you were on the list, which livery would you pick?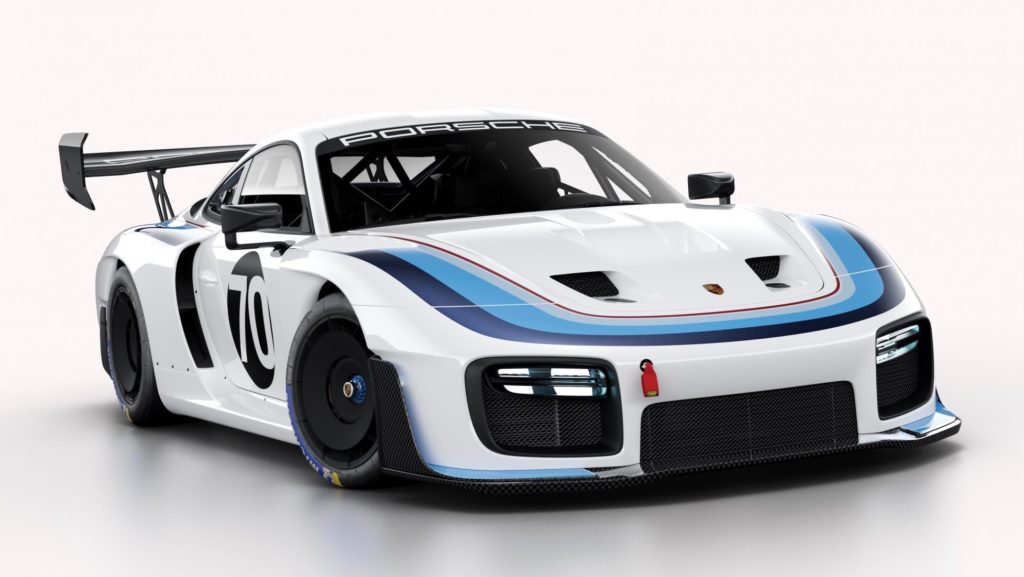 Disappointed that all of the new Porsche 935s are already sold and still want one of your own? Why not take a look through our current stocklist to see what stunning Porsche's we currently have to offer at
https://www.pearceanddale.co.uk/showroom/