Ever wondered what would happen if you combined the McLaren Senna with the McLaren Speedtail? The all-new McLaren Sabre is your answer. Aimed specifically at the American market, the sabre is a limited edition 824bhp hypercar that'll reach 218mph.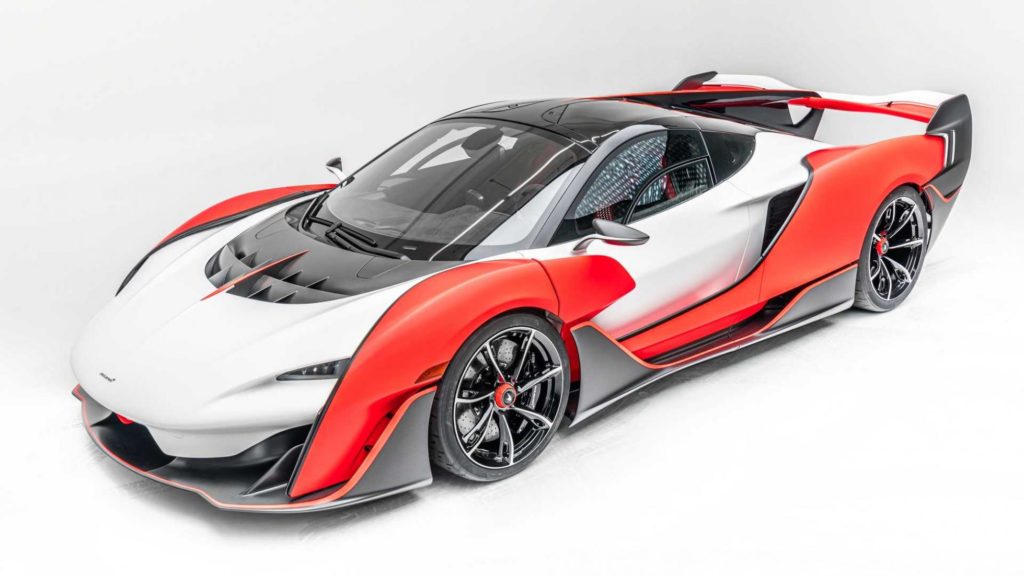 McLaren were quick to announce that the Sabre is the most powerful non-hybrid street legal car that they've ever created. It also holds the fastest top speed of any two-seat car that McLaren currently make. This is far from a half-cooked hypercar to tick a box.
Details about the Sabre's twin-turbocharged V8 are fairly scarce but we imagine it's a new version of the forced induction V8 that we've seen elsewhere in McLaren's range. What we do know, however, is that it puts out 824bhp and 590lb-ft of torque. We also know that the combination of that sleek body and the incredible power results in a top speed of 218mph.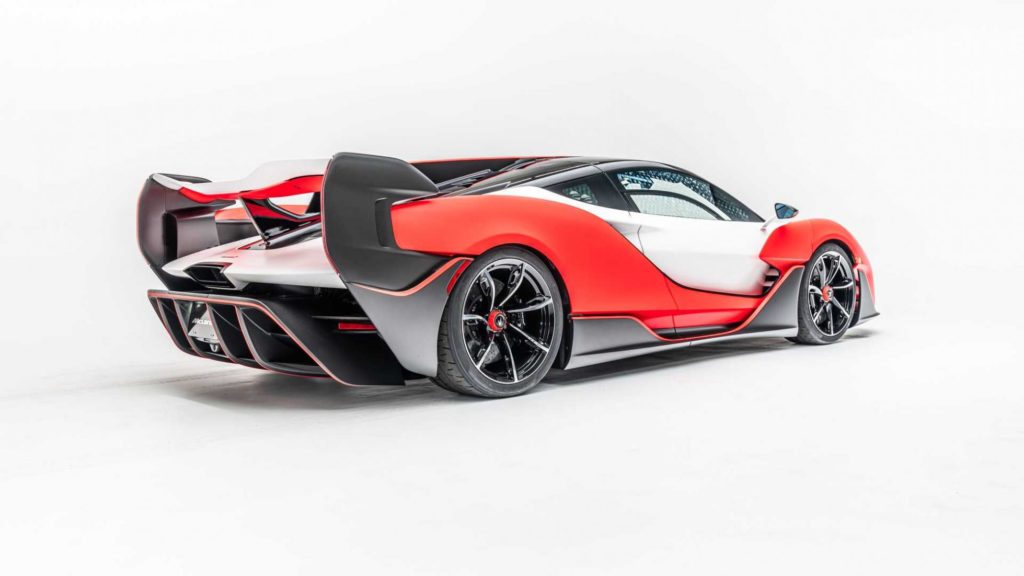 Restricted to just 15 examples – all of which are spoken for – the Sabre has been limited to US and is being produced by McLaren's MSO division, unlike other specials like the Speedtail and Elva. Due to the fact MSO are producing the Sabre, you can expect all 15 to be highly personalised and subsequently very different from each other.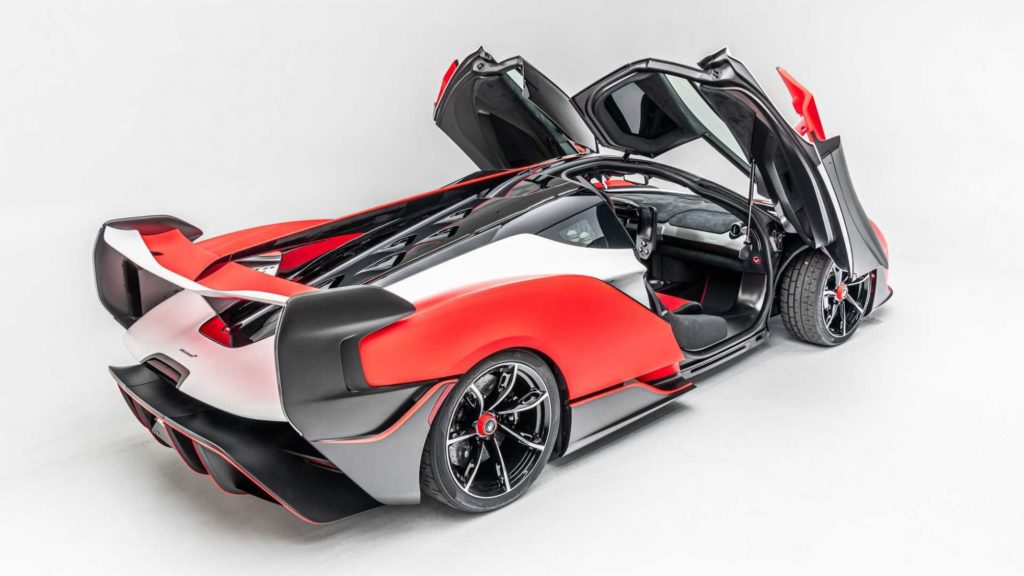 Along with the option for ultimate personalisation, all 15 owners got to play their part in the car's development, with test mules flown out to the States for the owners to have a go in. Then, late in 2020, they all took to a private trackday at Thermal Club to get some driver training in the prototype.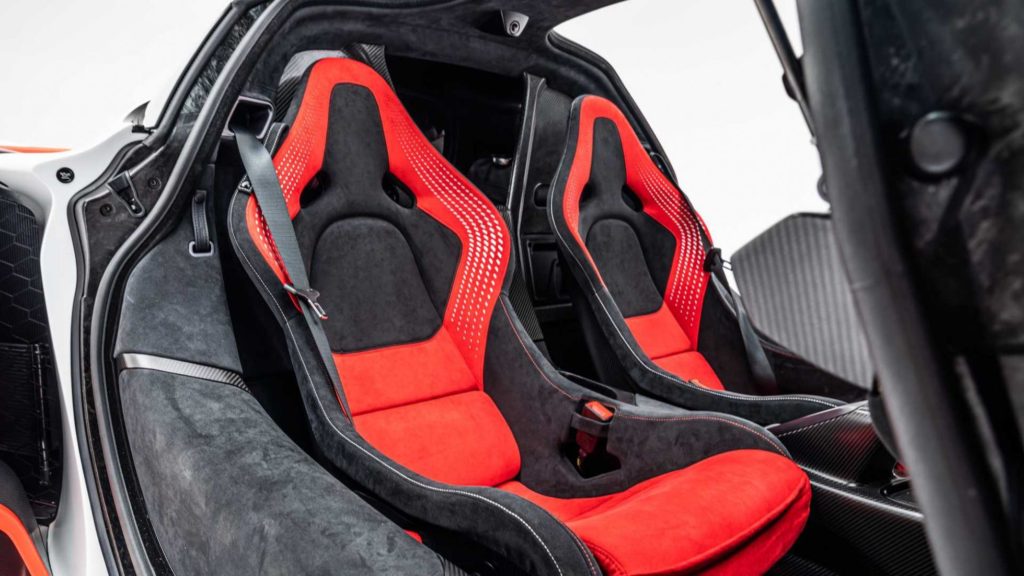 We're excited to see the various final products as they begin to get delivered to their lucky owners. How would you design yours?