That's right, Land Rover Classic are planning to celebrate the original Defender with 25 re-engineered Defender Works V8 Trophy cars for a special adventure event in 2021. The 'adventure-ready' cars are being built to pay tribute to the iconic off-roading abilities that the Defender is synonymous with.
Each of the 25 cars will be based on a 2012-2016 Defender Works V8 specification that Land Rover Classic have developed. Everyone that purchases one of the special cars will receive entry into an exclusive competition that's going to be held at Eastnor Castle later this year.
Now, that special specification that Land Rover Classic have developed. Each and every re-engineered Defender Works V8 Trophy will be finished in a unique Eastnor Yellow paint scheme, contrasting Narvik Black details and matching 16-inch steel wheels.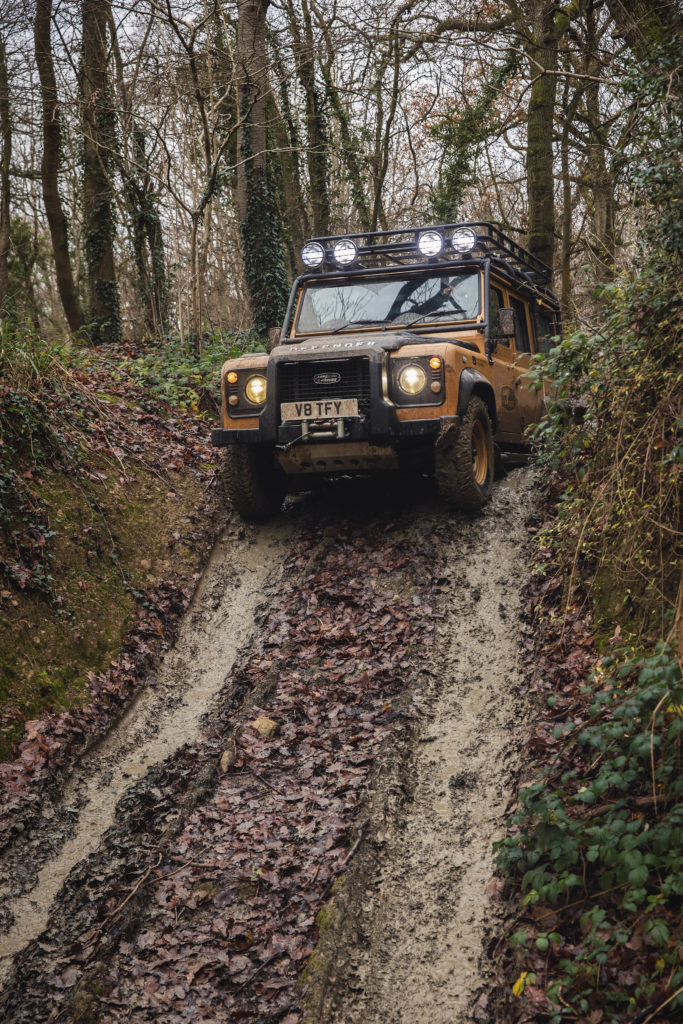 They will also come with LED headlights, a heritage front grille and special badging. To make sure that there's something for everyone, Land Rover Classic have said that they'll be building a mixture of 90 and 110 Station Wagon vehicles.
As you'd expect, the Defender Works V8 Trophy promises to be incredibly capable off-road … we'd hope for nothing less! To aid the car's adventure-based characteristics, Land Rover Classic are adding a front winch, multi-point expedition cage, roof rack, underbody protection, a raised air intake and mud-terrain tyres to each of the 25 examples.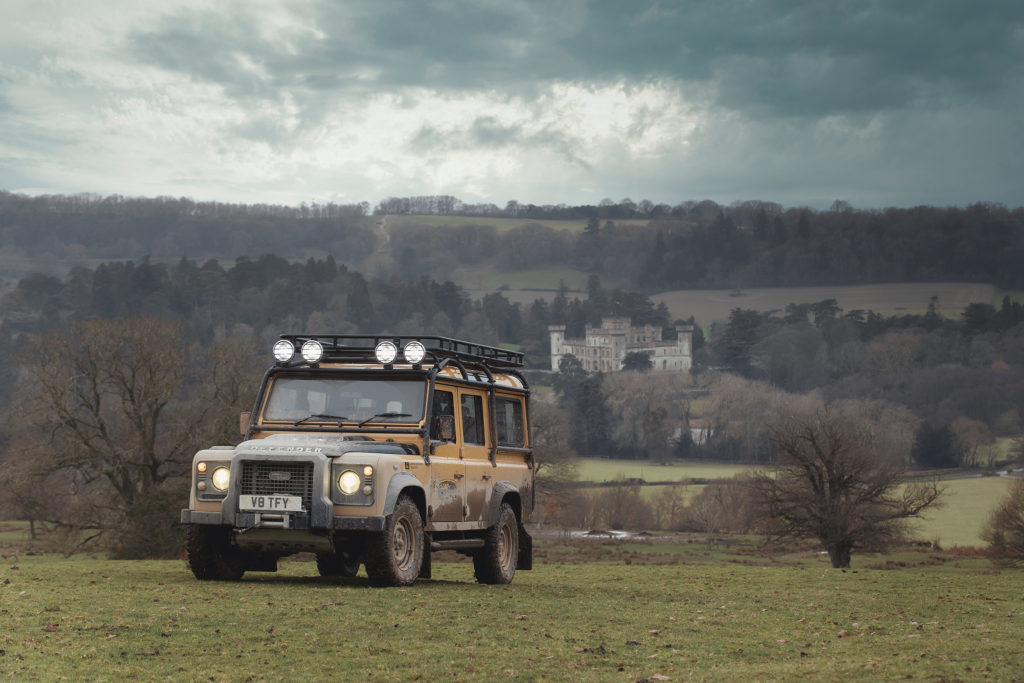 As mentioned, customers that purchase a Defender Works V8 Trophy will get to take part in a special off-road event, that'll aim to put both driver and car through their paces. When it comes to what'll actually happen at the event, however, details are currently pretty scarce. That said, apparently the three-day event at Eastnor Castle will feature a range of challenges that have been inspired by famous global adventures and competitions.
We don't know about you, but we're quite happy to see Land Rover Classic reviving the old Defender for one last hurrah. We're excited to see what Land Rover's special event has in store for the 25 lucky owners … what challenges do you think they should include? Let us know on our social media accounts!