These days, you'll find restomodded versions of pretty much all the classics: the Singer 911 and Eagle Speedster spring to mind. But what if you took them all and combined them into one? Well, that's what GTO Engineering – a British Ferrari specialist – is proposing with their new V12 sports car.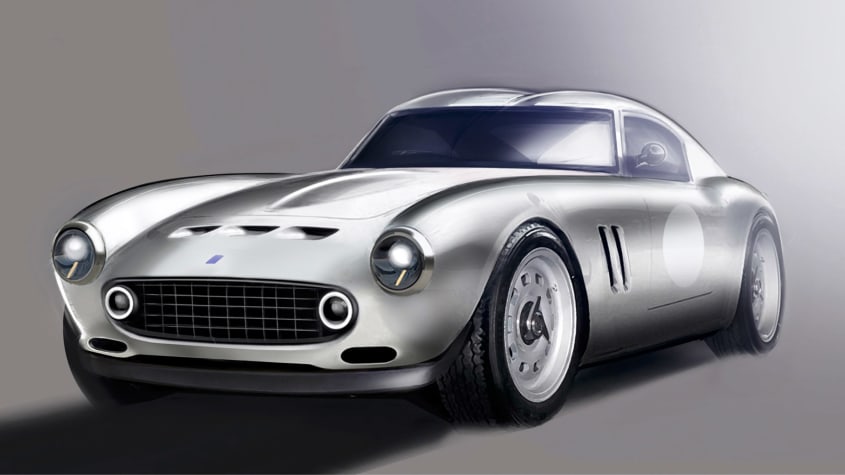 Inspired mainly by the beautiful Ferrari 250 SWB, their new 'Moderna' would combine the classic Ferrari with a drop of Maserati and Jaguar, among some others. After seeing the renders, we're not mad.
Whilst this particular car currently only exists in these sketches, the company are already very experienced when it comes to restoring Ferraris, even offering services that work on the iconic 250 SWB and 250 TR, so we have faith that they could make it a reality.
Specific details are still sparse, but we do know that the Moderna will be front-engined and will get its power from a GTO Engineering developed quad-cam V12 that's based on the Colombo V12 used by Ferrari between 1947 and 1988. GTO Engineering say that their version of the Colombo V12 is highly tuneable and that they'll give future owners the choice of whether they want something for the road or that features the max performance possible.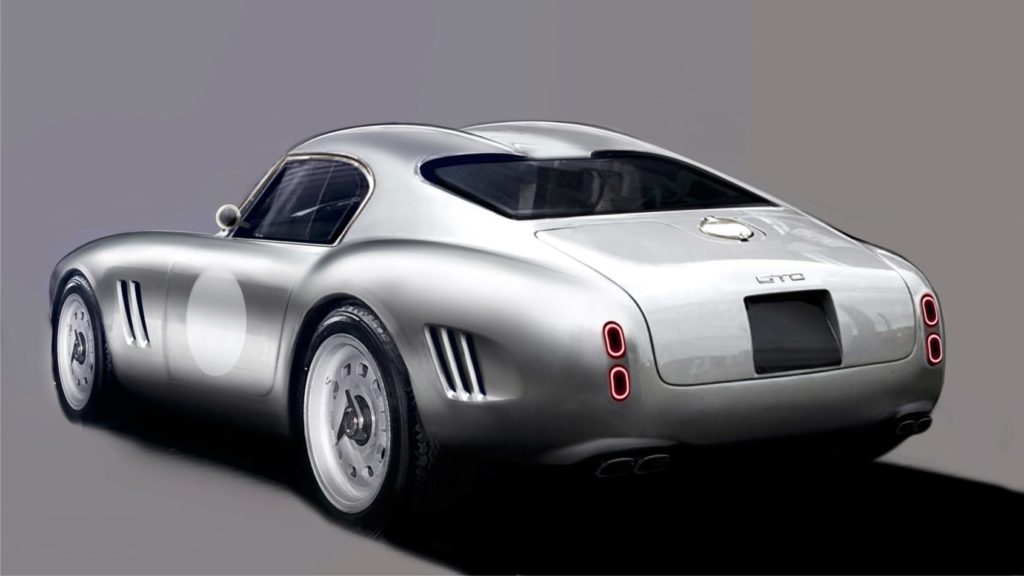 GTO Engineering say that they aim to keep the car below 1000kg (the original 250 SWB was around 950kg) and will achieve this by using a carbon fibre body, a tubular steel passenger cell and aluminium subframes.
Modern performance elements will come in the form of independent suspension in all-four corners, along with bigger brakes, wheels and tyres. There's no word on exact performance stats just yet but we imagine all of these will be required.
We're quite excited for this one! The Ferrari 250 SWB is considered by many to be one of the most beautiful cars ever, so it'll be great to see this translated into a modern car, with some influence from other 60's classics. What do you think?