A 1988 Audi Sport Quattro S1 rally car has broken the record for world's most expensive rally car sold at auction, after selling for almost £1.8million at the Artcurial Parisienne collectable car event. The hammer went down with the 80's Group B legend more than doubling the final price that it was predicted to go at.
Known across the world as one of the most iconic rally cars ever to compete, this particular Audi Quattro originally took part in the 1988 Race of Champions and is said to be in exceptional condition – hence the final selling price.
These days, finding an Audi Quattro at auction can be difficult, let alone finding one in condition as good as this one – unfortunately, many have been destroyed and Audi Tradition have kept several – explaining why this particular one sold privately for £1,771,434.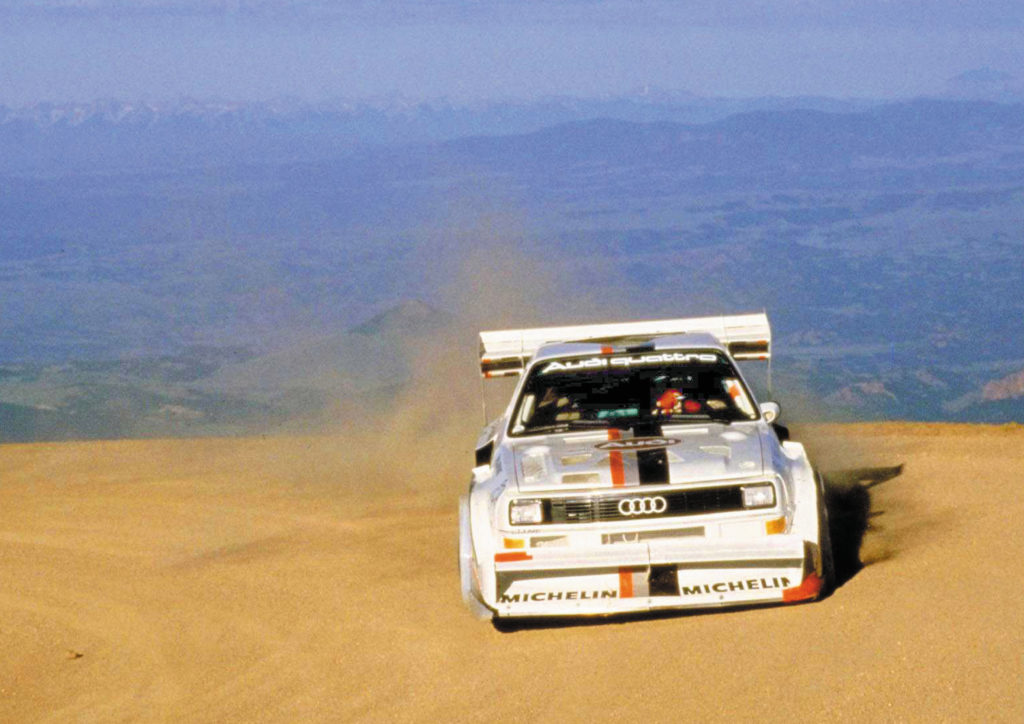 The Audi was one of seven 1980s Group B rally cars that had been put into a collection from the Manoir de l'Automobile museum in Loheac. All of the cars on offer have been on display at the museum for decades and will need some work if they're to get back out on track – something that we really hope happens for all of them.
Alongside the record breaking Audi Quattro, the collection also featured a race winning 1985 Peugeot 205 Turbo T16 and Renault 5 Maxi Turbo which both managed to break price records for their respective model types.
By the end of the auction, the very special collection of 80's rally cars had managed to take a total of around £5million, with each going to different private owners. If you could buy any rallying icon, which would you choose?