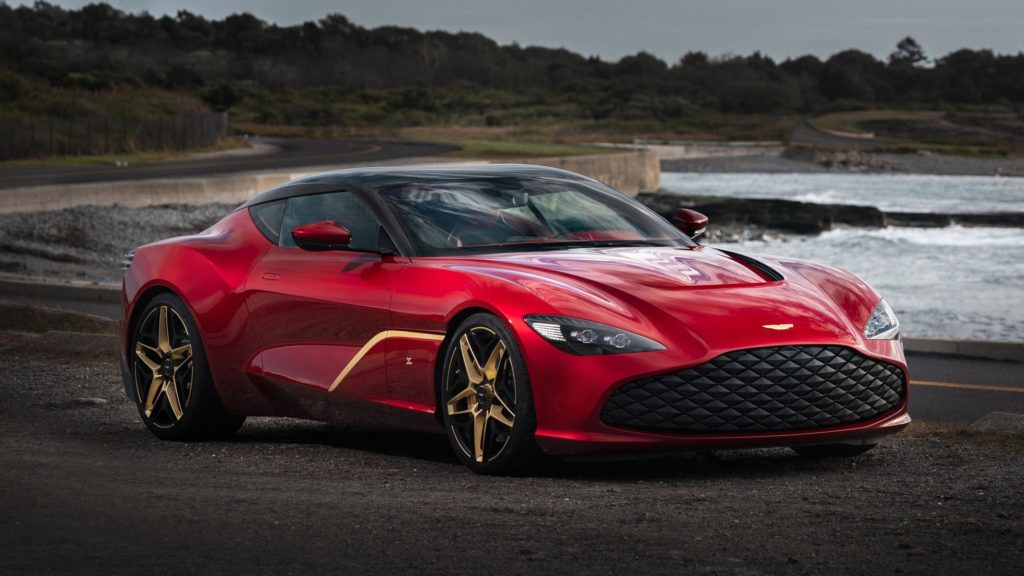 Aston Martin and Zagato's DBZ Centenary Collection is here.
Created in celebration of 100 years of Zagato and 58 years of Aston Martin Zagato collaborations, the stunning DBZ Centenary Collection features a pair of special edition cars that cannot be purchased separately. Strictly limited to just 19 pairings, this incredible collection combines old and new through the DB4 GT Zagato and the DBS GT Zagato.
The first of the pair, the DB4 GT Zagato, is actually a continuation of the very first car that Aston Martin and Zagato collaborated on. Strictly limited to track use, the continuation is being built to the exact specifications of the original at Aston Martin's Works plant in Newport Pagnell (the home of the DB4).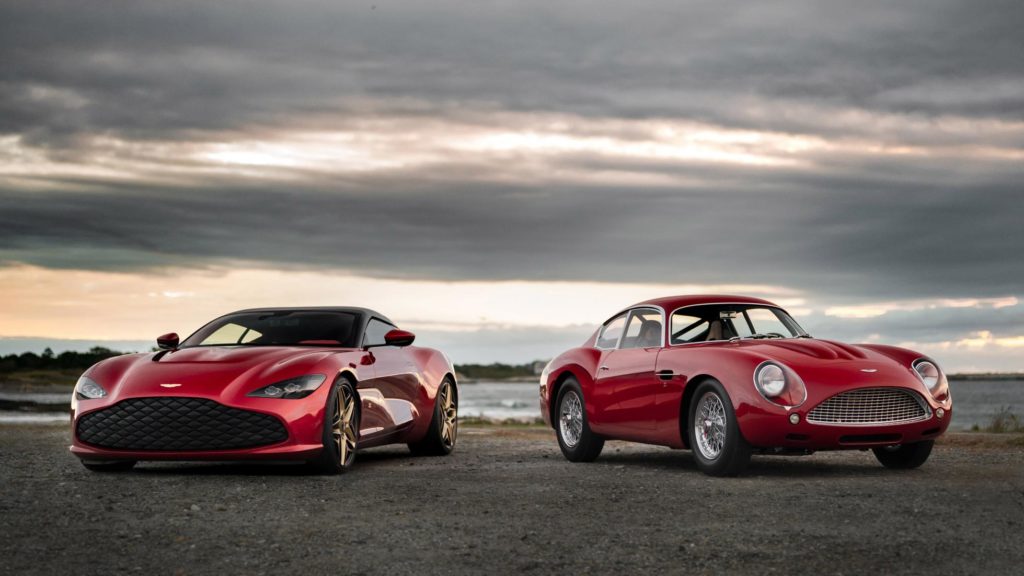 Powering the DB4 GT Zagato will be a Tadek Marek designed straight-six engine that features two spark plugs per cylinder and feeds 380bhp through a four-speed manual gearbox. Originally designed in the 60's to compete against Ferrari's racing cars, the DB4 GT Zagato combined this power with Aston Martin's motorsport knowledge and Zagato's amazing design abilities.
The second part of the collection takes the design of the DB4 GT Zagato and brings it into the modern age. Named the DBS GT Zagato and based upon Aston Martin's sensational new DBS flagship, it truly is a force to be reckoned with and, unlike the DB4 GT Zagato, it's road legal!
As with the standard DBS Superleggera, the DBS GT Zagato is powered by a 5.2-litre turbocharged V12. The difference here, however, is that the superb engine has been retuned to produce an insane 760bhp instead of the standard car's 'measly' 715bhp. Aston Martin are yet to announce what that boost does to the car's performance … but you can expect it to cover 0-62mph faster than the original 3.4seconds.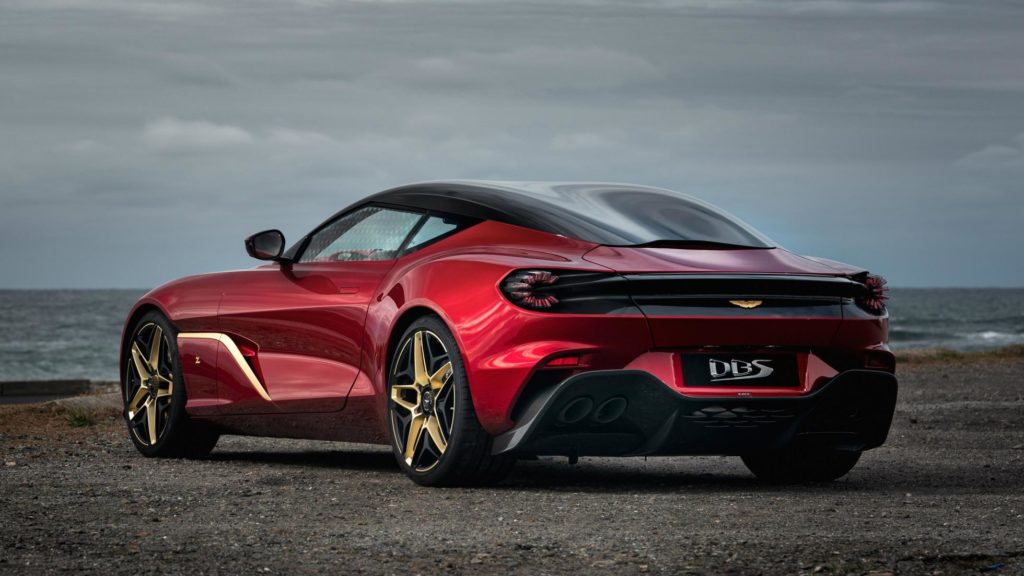 Styling wise, the DBS GT Zagato has been designed to reflect the aesthetic that we've come to expect from the illustrious Italian coachbuilder. Of course, that means that you can expect the iconic double-bubble roof, an aggressive new front-grille and those slightly alien rear taillights.
The particular DBS GT Zagato that you see here has been finished in Supernova Red with carbon and gold detailing (it even features 18-carat gold badges). If that's not your cup of tea, then Aston Martin's Q department will create you pretty much anything that your brain can come up with – let us know on our social media accounts how you'd have yours.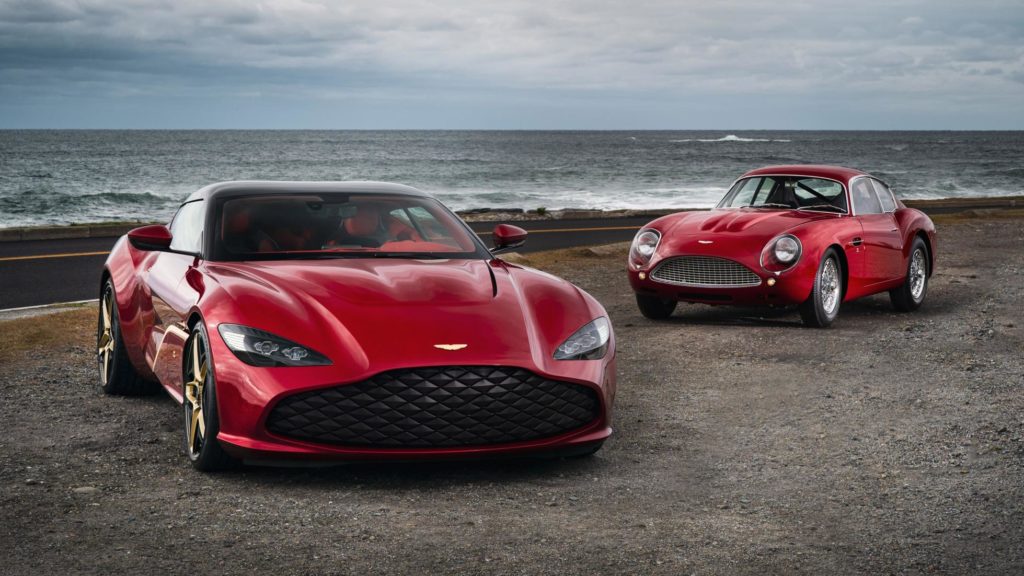 Sadly, as with many special edition projects like this, the DBZ Centenary Collection was limited to just 19 pairings, all of which sold out pretty much immediately. Who knows, maybe one day we'll be lucky enough to welcome one or both of these stunning cars through our doors in the future.