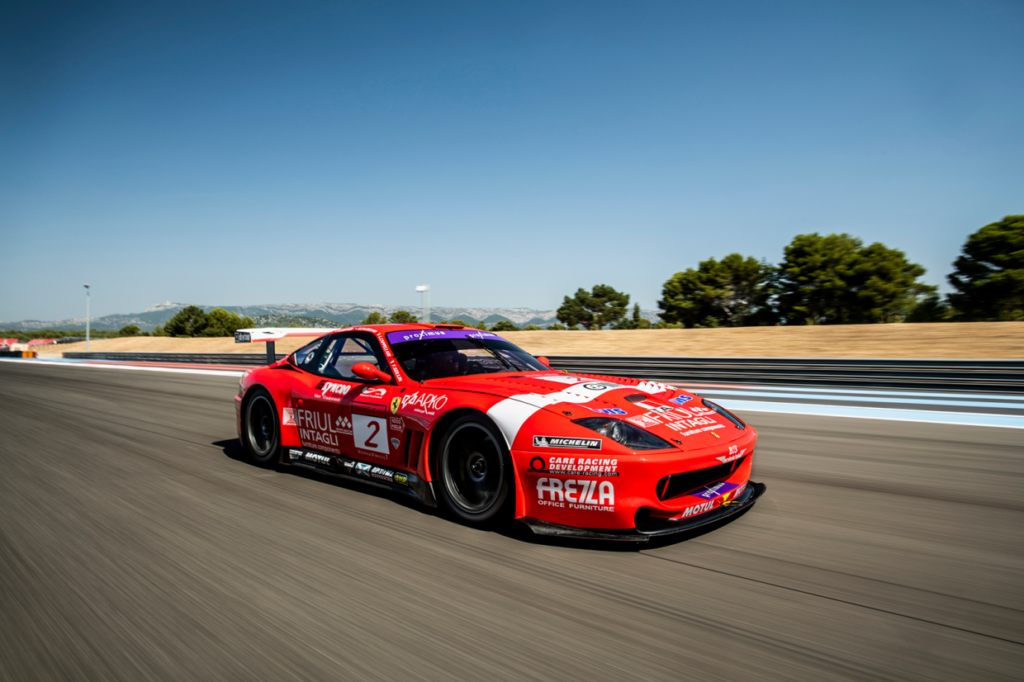 On the 15th August, at RM Sotheby's Monterey sale, this stunning Ferrari 550 GT1 Prodrive sold in an online auction for $4.29million (£3.28million), beating the $3.08million record set by Gooding & Company just over a week ago and almost doubling RM Sotheby's previous record of $2.64million.
Perhaps not surprisingly, all three of the recent online records were set by Ferraris, with the $3.08million car from Gooding & Company being a 1966 Ferrari 275GTB Long Nose and the $2.64million car from Sotheby's being a Ferrari Enzo.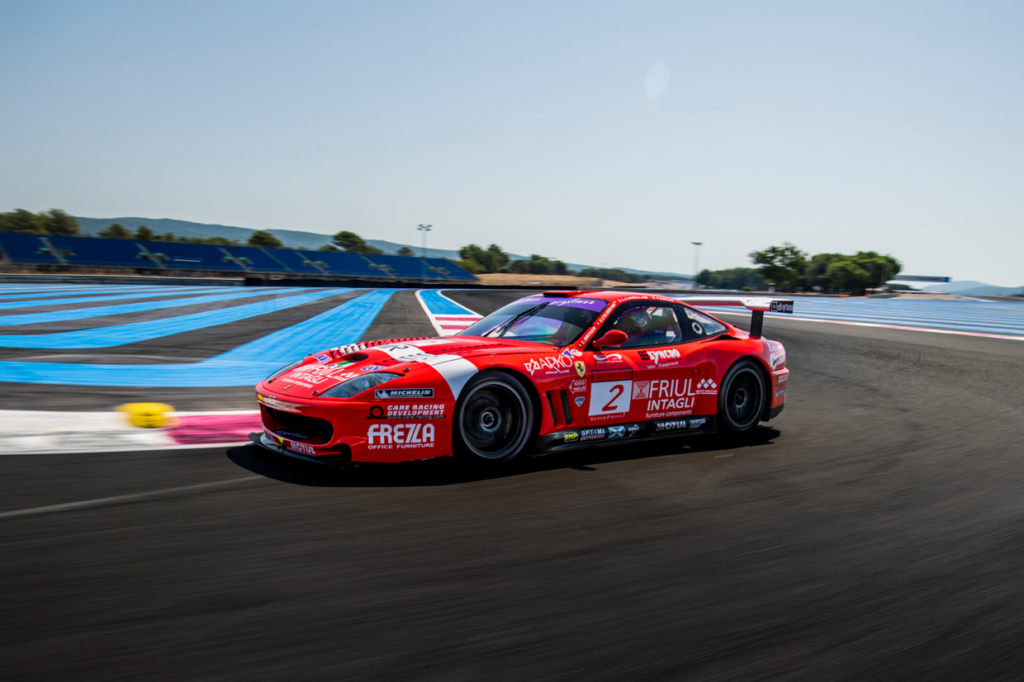 The highlight of many classic racing weekends, thanks to the sensational noise it makes, the 550 GT1 Prodrive was the last front-engined V12 Ferrari racing car. Built for Prodrive, the 550 GT1 took on 49 races and ultimately achieved 15 pole positions, 14 outright wins and 29 podium finishes. An incredible career, we're sure you'll agree.
This particular record-breaking Ferrari 550 GT1 Prodrive is Ferrari Classiche Certified, sold with full race log and mileage charts and is said to be in race-ready condition – whether the new owner will choose to compete in the stunning car is yet to be seen.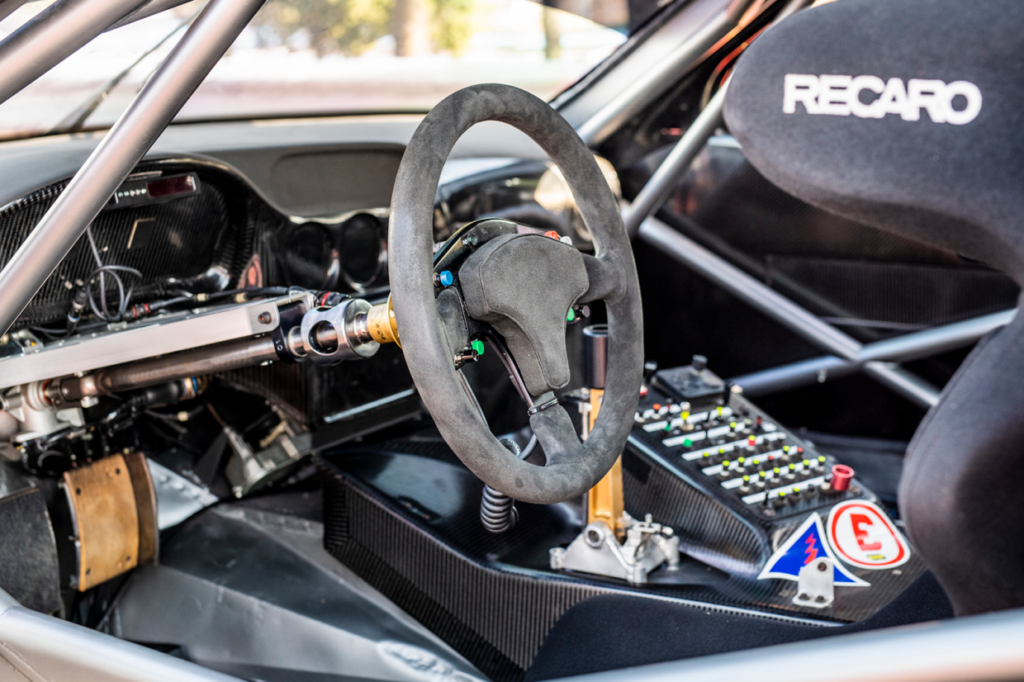 Should this 550 GT1 be, unfortunately, confined to a garage for the rest of its life, it can, at least, revel in a career that included victory at the 2004 Spa 24 Hours and an FIA GT Championship title, with Luca Cappellari and Fabrizio Gollin at the wheel.
We'd love nothing more than to see this incredible car competing at the world's various classic events, its delicious V12 screaming its way around the track! Is the Ferrari 550 GT1 Prodrive your choice of GT1 car or would you choose something else? Let us know on Facebook!